Sustainability – far more than a trend
Sustainability is the most important task of our time: Only with the appropriate use, conservation and renewal of our available resources will we be able to continue to live well on this earth.
That is why Deutsche Bank is committed to sustainability: in its banking operations, in its organization, and in social interaction. At Quartier Zukunft, we show how our partners and we all contribute to ensuring that our planet remains a livable, sustainable place for future generations.
Test yourself
Take the Quiz

Sustainable engagement worldwide
Our world map shows some of the projects we are implementing or supporting in the areas of financing and investment, business, and social engagement.
Banking | Engagement
Deutsche Bank is committed to sustainable projects worldwide. You, too, can benefit from sustainable services in the areas of investment, financing, retirement planning, and day-to-day payment transactions – and do good in the process: for your finances as well as for our collective future.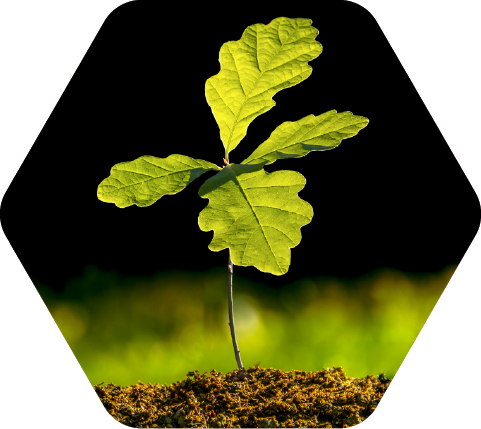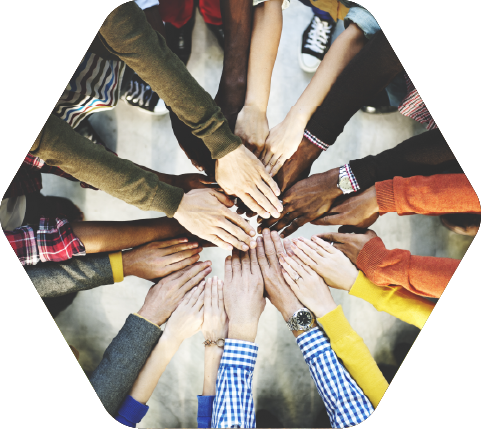 Business | Together
As a global financial institution, we have a particular responsibility in the transformation to a sustainable and climate-friendly economy. This is why we also strive to become even greener every day in our organization as well.
Our employees are also actively involved in many projects around the globe to support disadvantaged, marginalized and underprivileged groups – and we are particularly proud of this.
Awareness | For each other
In everyday life, too, sustainability is a major issue with increasing significance and impact on our lifestyle.
Energy-efficient housing, construction and renovation, climate-friendly public transport, sustainable nutrition, resource-efficient shopping, clothing, and much more: sustainability has reached the heart of society in almost all areas of life.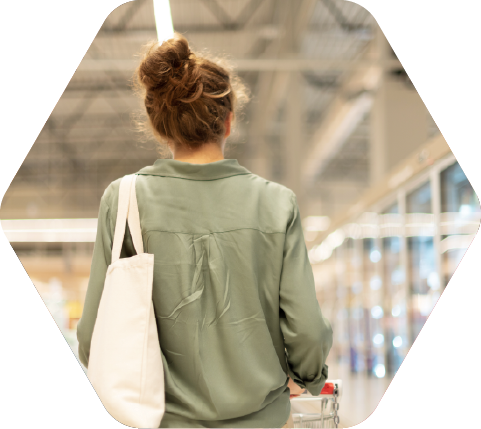 Quartier Zukunft
The future is open, but not uncertain – Quartier Zukunft as a space of creation, formation and development.
A place in the middle of Berlin that offers ideal conditions to meet what lies ahead, full of enthusiasm and energy.

Experience sustainability