BUSINESS | Collaboration
How do we incorporate sustainability in our company, in our daily collaboration?
Our approach to climate protection
We aim to make our contribution to a greener, more socially responsible and better managed economy: in line with the UN Global Compact, whose principles we have been committed to for more than 20 years. To be a credible partner for our customers, we also want to set a good example in our own business operations and become ever greener.
As a leading global financial institution, we recognize the role we play in addressing this challenge and shaping a sustainable and climate-friendly economy. Our Climate Statement provides a concise overview of our approach to combating climate change.
Employee contribution
Deutsche Bank and Postbank have been promoting voluntary commitment for years. Our employees are involved in sustainable and social projects all over the world: from the residual donation on the pay slip to regional social days to major projects within the framework of "PlusYou" or "Wir für Kinder". In this way, through the personal commitment of each individual, social engagement becomes an integral part of our corporate culture.
We have not only drastically reduced paper consumption, but have also banned disposable cups, for example. Our commutes to work are becoming increasingly climate-friendly thanks to the company's promotion of cycling, our colleague Pedro Carillo is taking incredible pictures of endangered wildlife in the depths of the sea – and we certainly won't stop making our everyday lives a little more sustainable every day at work and in our private lives in the future.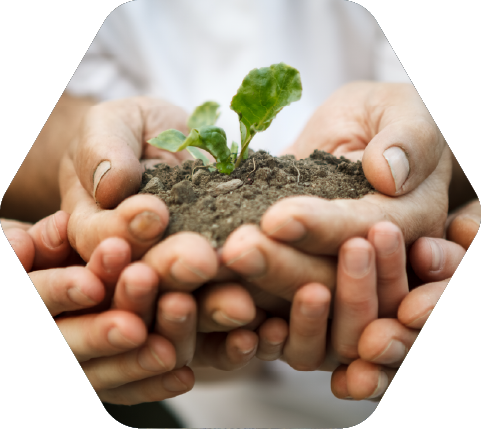 CO2 neutrality
We are maintaining the CO2 neutrality achieved in 2012 for our own business operations and will source our electricity entirely from renewable sources by 2025.
Deutsche Bank was one of the first banks to commit to CO2 neutrality. In 2012, we achieved CO2 neutrality in our own business operations and have maintained it ever since. We offset unavoidable CO2 emissions from Scope 1 and Scope 2 greenhouse gases and business travel by purchasing and retiring high-quality emissions reduction certificates.
The certificates represent investments in a diversified product portfolio that supports climate protection and economic development in Africa, Latin America and Asia. All offset projects comply with recognized global standards, such as the Gold Standard and the Verified Carbon Standard.
… that we have been running our own business operations one hundred percent climate-neutral since 2012?
100% climate neutral since 2012
… we obtain 80% of our electricity from renewable energies and our goal is to increase this to 100% by 2025?
Percentage of renewable energies
… we have reduced our energy consumption by 25% and greenhouse gas emissions by 50% since 2010?
50% less greenhouse gas emissions
Green real estate: an important contribution to climate protection
Around 80 percent of our CO2 emissions are attributable to our total of 4,000 office buildings, bank branches and other properties.
Measures to increase their energy efficiency are therefore a particularly effective way of reducing our environmental footprint.
Our corporate headquarters in Frankfurt – the world's first green core refurbishment of a high-rise building
In 2011, the Deutsche Bank Towers, our Group headquarters in Frankfurt, were completely refurbished, a unique project worldwide. The use of modern energy-saving technologies and engineering solutions has resulted in one of the most environmentally friendly high-rise buildings in the world, setting standards in the refurbishment of existing buildings.
After more than 20 years of use, the 155-meter-high towers had to be modernized due to changes in fire protection requirements. Instead of minimal intervention, a complete refurbishment was carried out, which included not only the redesign of the interiors but also a fundamental renewal of the building services. The declared goal was to orient the project to ecological sustainability criteria and to significantly improve energy efficiency.
Savings totaling 67% heating energy, 55% electricity and 74% water.
Green Building certification according to the highest criteria (LEED Platinum and DGNB Gold).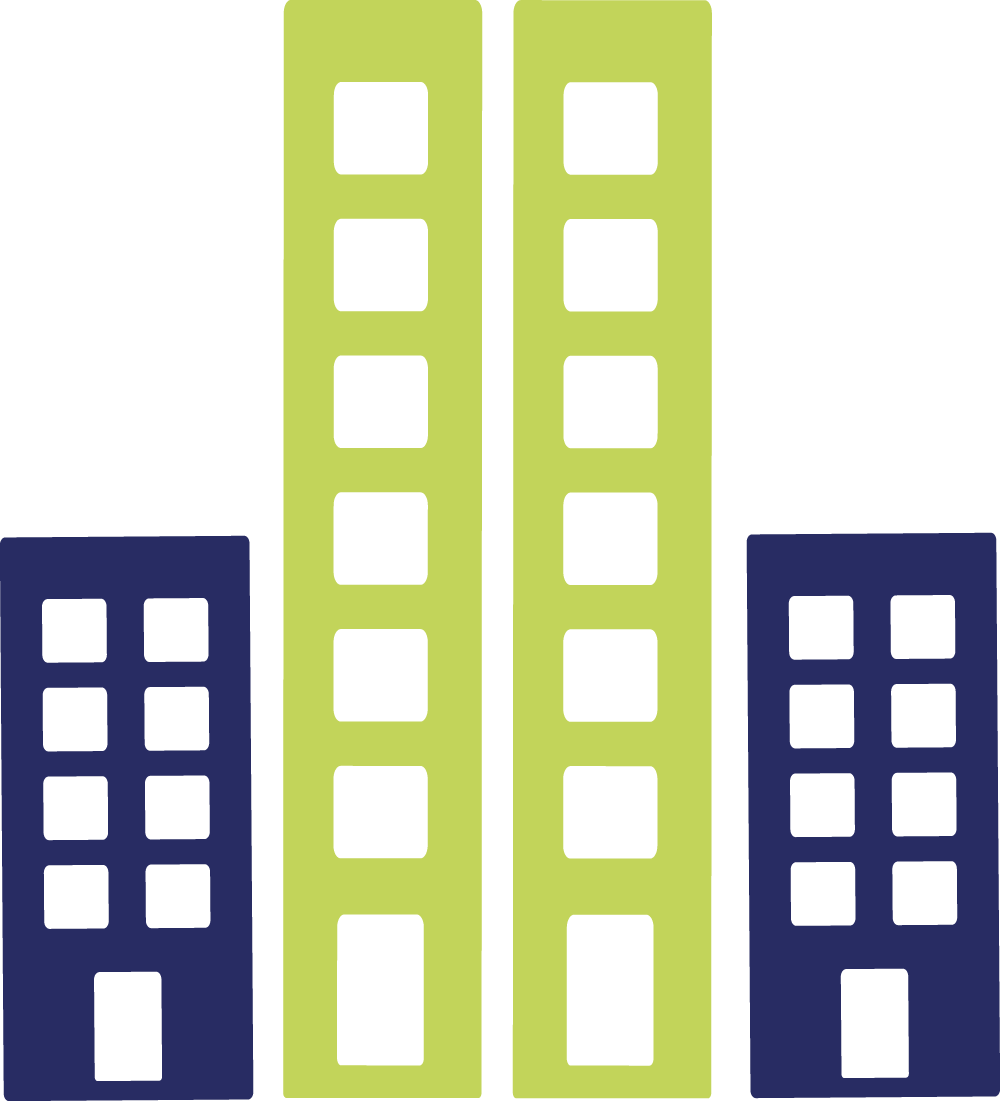 Diversity: Multi-faceted and sustainable
As an international company, with employees from many countries and with a wide range of experiences and backgrounds, we rely on diverse and inclusive teams worldwide. Because we are convinced: whether someone is talented has nothing to do with a person's particular culture, nationality, ethnicity, sexual orientation and gender identity, generation and experience. That's why we are committed to creating a work environment in which everyone can freely develop and feel a sense of belonging.
Participation empowers us
Good ideas are born everywhere in our organization. That's why we promote a culture in which all things can be addressed openly and ideas can be implemented. We want everyone to feel welcome, accepted, respected and supported.
We expect our managers to build inclusive teams where people with different skills, ways of working and approaches can develop their talents and innovate. Our leaders give their teams the tools they need to perform at their best. And we believe everyone should receive constructive feedback to help them to be successful and to achieve their professional goals.