Many people are already actively living sustainably in their everyday lives – and not just since Greta Thunberg brought millions of students from all over the world onto the streets with the "Fridays for Future" movement. Politicians are also driving the issue: The EU Action Plan for Sustainable Finances is intended to help meet the targets set out in the Paris Climate Agreement.
For this to succeed, as much private capital as possible is to be channeled into sustainable investments. This means that investors play an important role in the fight against climate change as well as with regard to fundamental ecological and social issues in the future. Figures show that the ball is already rolling. According to a DWS survey, 48 percent already invest part of their assets in sustainable investments such as ESG funds.
Rising demand for sustainable investments
In addition to the announcements by the U.S., the EU and China to invest massively in climate protection, the demand for sustainable investments is driven by other factors – first and foremost the Corona virus pandemic.
Globally, significant portions of the Corona stimulus packages are earmarked for investment in the sustainable transformation of the economy, further accelerating the trend toward more sustainable investments.
No performance disadvantages for investors
The assumption that ESG criteria have a negative impact on investment returns has long been outdated. The fact that sustainability is generally not an obstacle to returns has already been proven many times.
Many studies conclude that ESG factors have a neutral to positive influence on the performance of investment products. ESG analysis can help identify and measure potential risks more quickly. More than that, it can also help to identify investment opportunities.
Investing sustainably with shares, bonds and the like.
Investing in shares of companies whose solutions counteract climate change or mitigate its consequences?
Infrastructure investments or investments in real estate funds that meet high sustainability standards?  Or do you want to invest in companies that generate a significant proportion of their sales in line with the United Nations' Sustainable Development Goals (SDGs)? 
ESG makes threefold sense
Avoiding investments in critical sectors and companies, identifying innovative companies and megatrends, and minimizing investment risks in the long term are the three main reasons why sustainable investing is becoming increasingly important.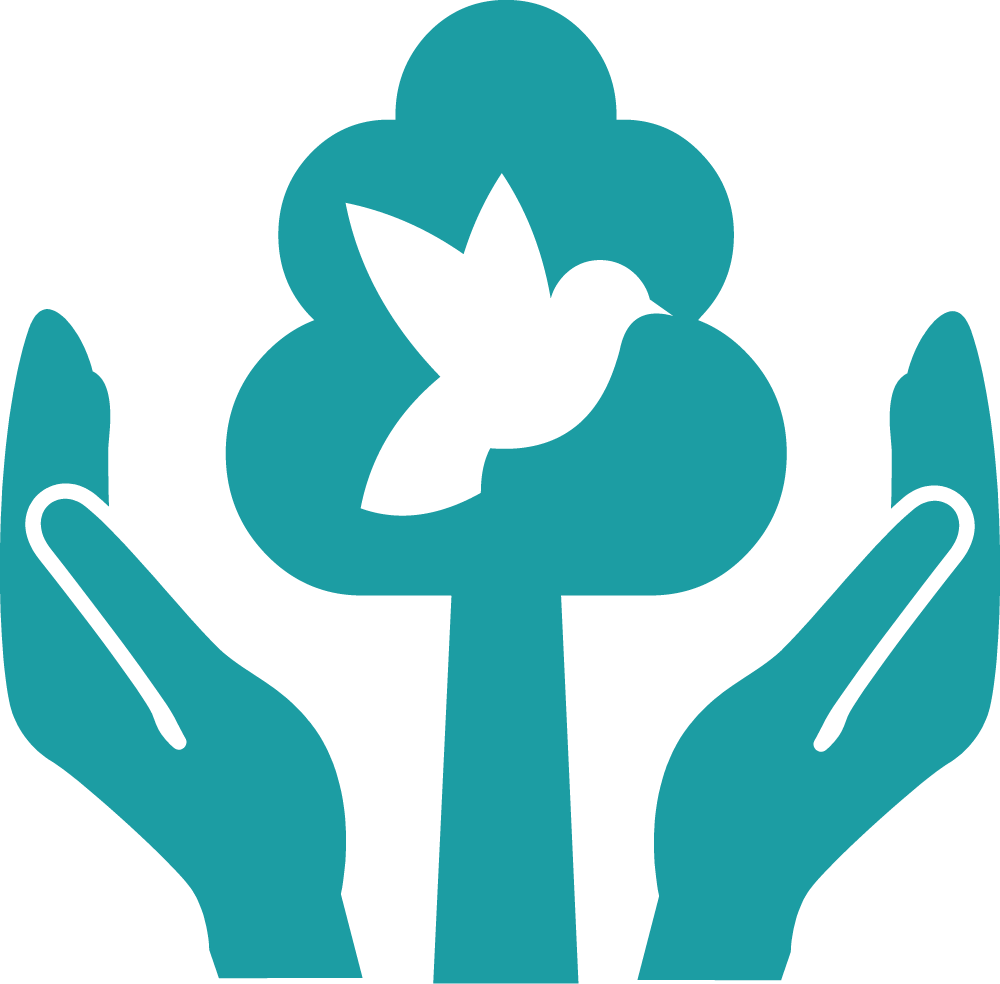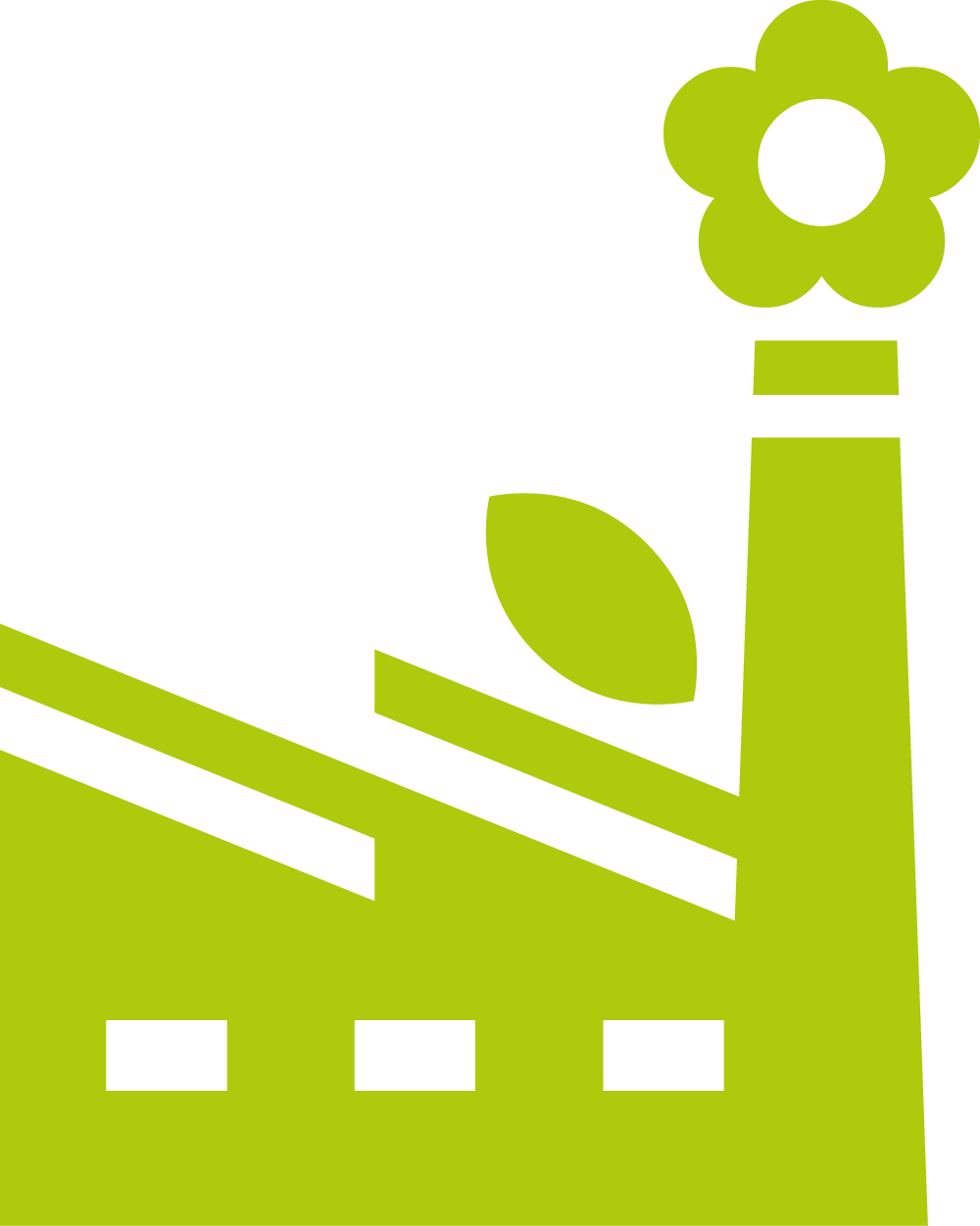 Identifying investment opportunities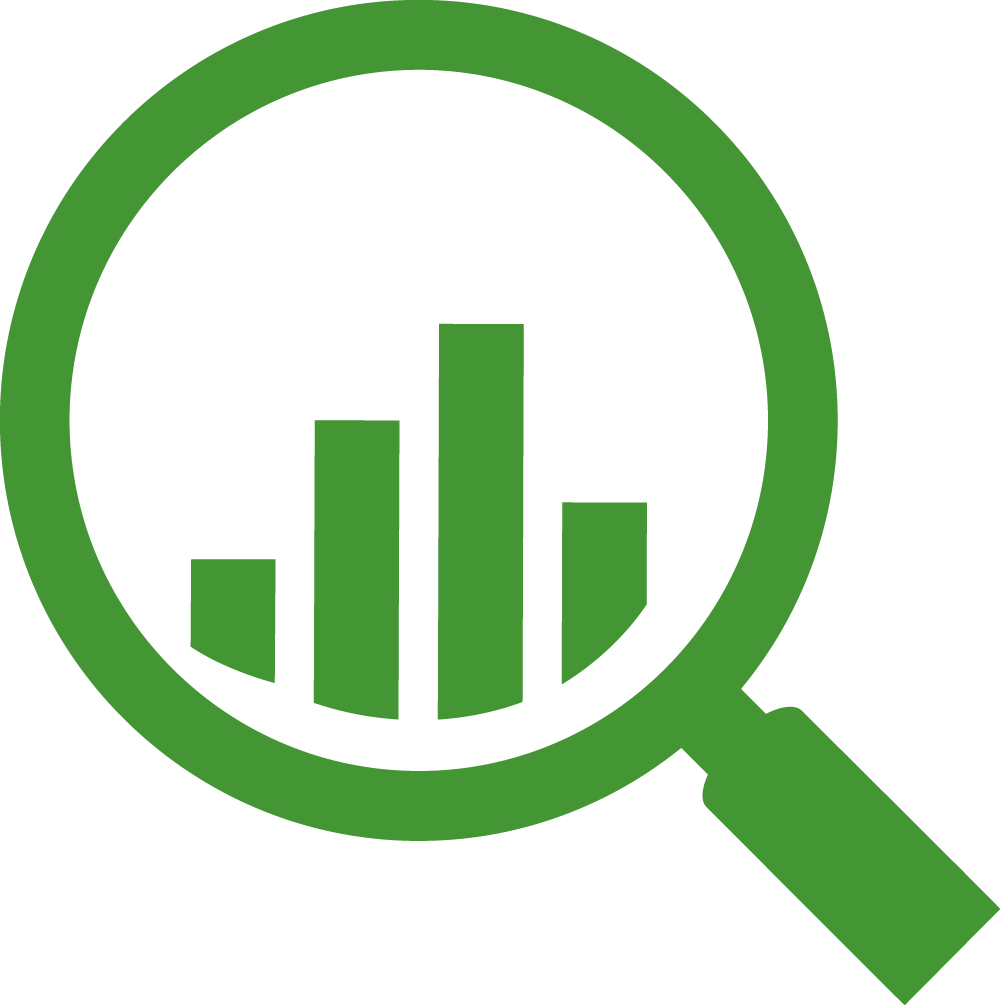 Minimizing risk in the long term