Sustainable retirement planning with Zurich 
Would you like to maintain your accustomed standard of living in retirement and provide financial security for yourself and your surviving dependents? Zurich's high-yield, secure and flexible retirement products are recommended for adequate provision.
 As one of the economically strongest insurers in the world, Zurich has a special responsibility to act in an ecological, social and ethical manner. For this reason, Zurich is actively committed to climate protection and sustainable corporate governance.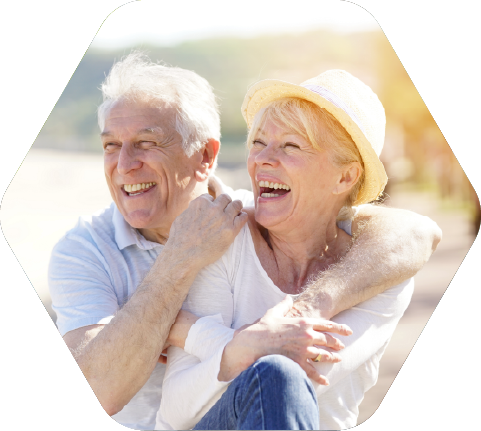 Retirement provision
When retirement begins, people want to continue enjoying life from a financial perspective. Although many costs will be eliminated later, the state pension is usually not enough to maintain the standard of living you have earned. Taking a closer look at your future income situation can help estimate your additional financial needs and close the pension gap.
In Germany, a distinction is made between three pillars of retirement provision: The first pillar covers basic provision. This includes statutory pension insurance, occupational pension schemes and the so-called Rürup pension. The second pillar covers company pension plans and the so-called Riester insurance. The third pillar deals with non-state-subsidized pension provision. This includes private life and pension insurance.
Our capable partner for sustainable retirement planning: Zurich
Since 1875 in Germany.

Manages investments of more than EUR 48 billion.

Among the top 3 economically strongest life insurers in Germany.

Pays attention to environmental certification with suppliers
Participates in the climate initiative to reduce CO2 emissions.
Income protection
One in four Germans becomes unable to work before reaching retirement age. Depending on gender and age, the figures are as high as 43 percent. In most cases, illnesses are responsible. If you lose your job due to illness, you can lose your livelihood.
With Zurich's income protection, you can protect yourself against the financial consequences of a possible loss of working capacity. In this way, you avoid financial gaps that threaten your existence if you can no longer work.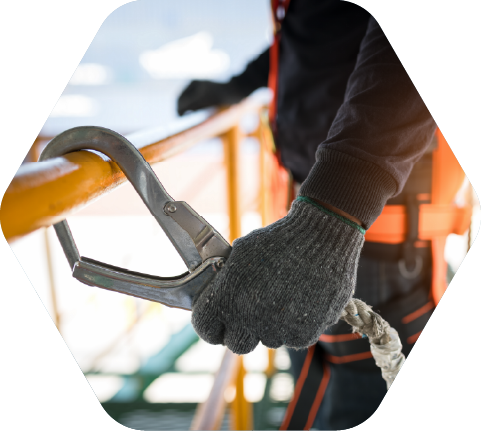 Criteria for sustainable retirement provision
As an investor, Zurich pays attention to ESG-compliant aspects. In practical terms, this means that a number of criteria must be met for a sustainable investment:
Are resources conserved, waste avoided and the climate protected?

Are human rights respected and child labor excluded?

Is the company run according to ethical standards?

What are the working conditions like?
Provision for family members
Give the people you love an important piece of a carefree future: 
Because when you can no longer be there, you leave a void. In your heart, in your household, in your job. And also financially.
To ensure that you don't leave your loved ones with unnecessary burdens, it's a good idea to take precautions. For example, with a term life insurance policy that pays out to your surviving family members in the event of your death.
JuniorInvest
Joy, happiness and pride, but also responsibility and challenges – everything comes together when a child sees the light of day. Your offspring will certainly be happy about financial support for the start of their adult life or for their later retirement, and you can make a contribution to invest in their future.
With JuniorInvest, you make a contribution to your offspring's financial future – and, if you wish, to the positive development of the world in which he or she will live. For this purpose, Zurich offers you sustainable investment models that can pay off for people and the environment alike.