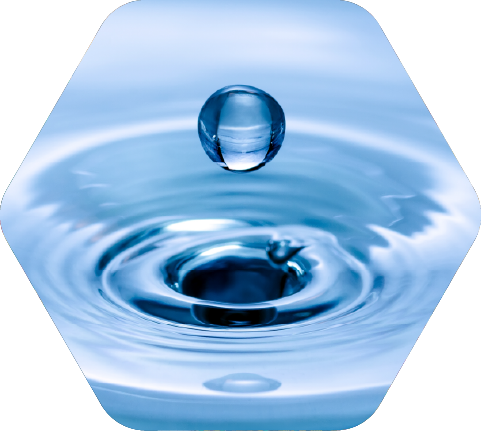 Ghana: Keta Water Supply Rehabilitation and Expansion Project
Deutsche Bank is supporting the Republic of Ghana in two major infrastructure projects: the Keta project to rehabilitate and expand the water supply system and the new Takoradi market. The projects are part of the Ghanaian government's comprehensive infrastructure development program to strengthen economic growth, create jobs and improve living conditions for the rapidly growing population.
Since 2011, Deutsche Bank has provided over EUR 20 billion in 20 projects to support the development of critical infrastructure in Ghana.