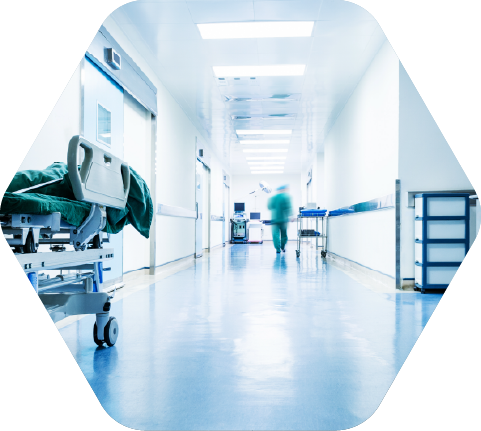 Ecuador: Construction of three hospitals after earthquake
In 2016, Deutsche Bank helped finance the construction and equipment of two hospitals in Guayaquil and Machala. Thanks to the great success of the cooperation, another hospital project was implemented in 2017.
The 450-bed hospital in Guayaquil is the largest hospital in Ecuador, with over 24,000 patients since it opened. The new hospitals have more than doubled treatment capacity in the country and noticeably improved the quality of healthcare in Ecuador.